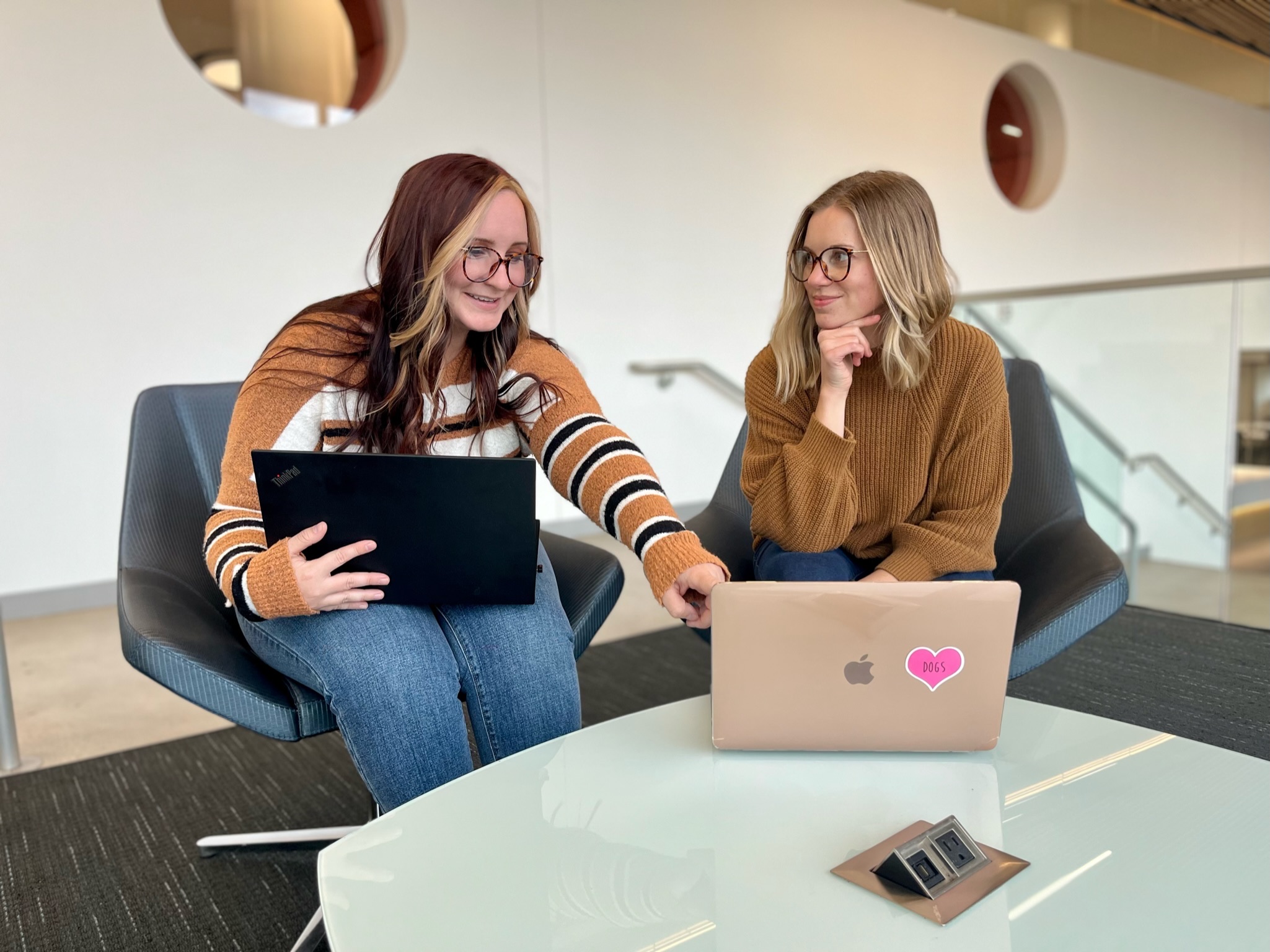 Are you ready to become an eating disorder expert?
Tired of referring clients out to other dietitians who specialize in disordered eating? Feeling stuck counseling your clients who have a troubling relationship with food, exercise or their bodies?
If you answered yes, then this is the course for you!
Approved for 8.5 CEU's by CDR
Originally created for graduate students pursuing their dietetic internship and masters degree, this course dives deep into topics nutrition professionals don't learn in school.

This comprehensive course contains a variety of resources including: recorded webinars, research articles, handouts and templates to use in your own practice and much more.
After taking this course, you will walk away feeling confident and well-equipped to support your clients with eating disorders, at any stage. You will understand how to help clients using specific dietary and therapeutic interventions.
*Course must be completed prior to 09/10/2024 to get CEU's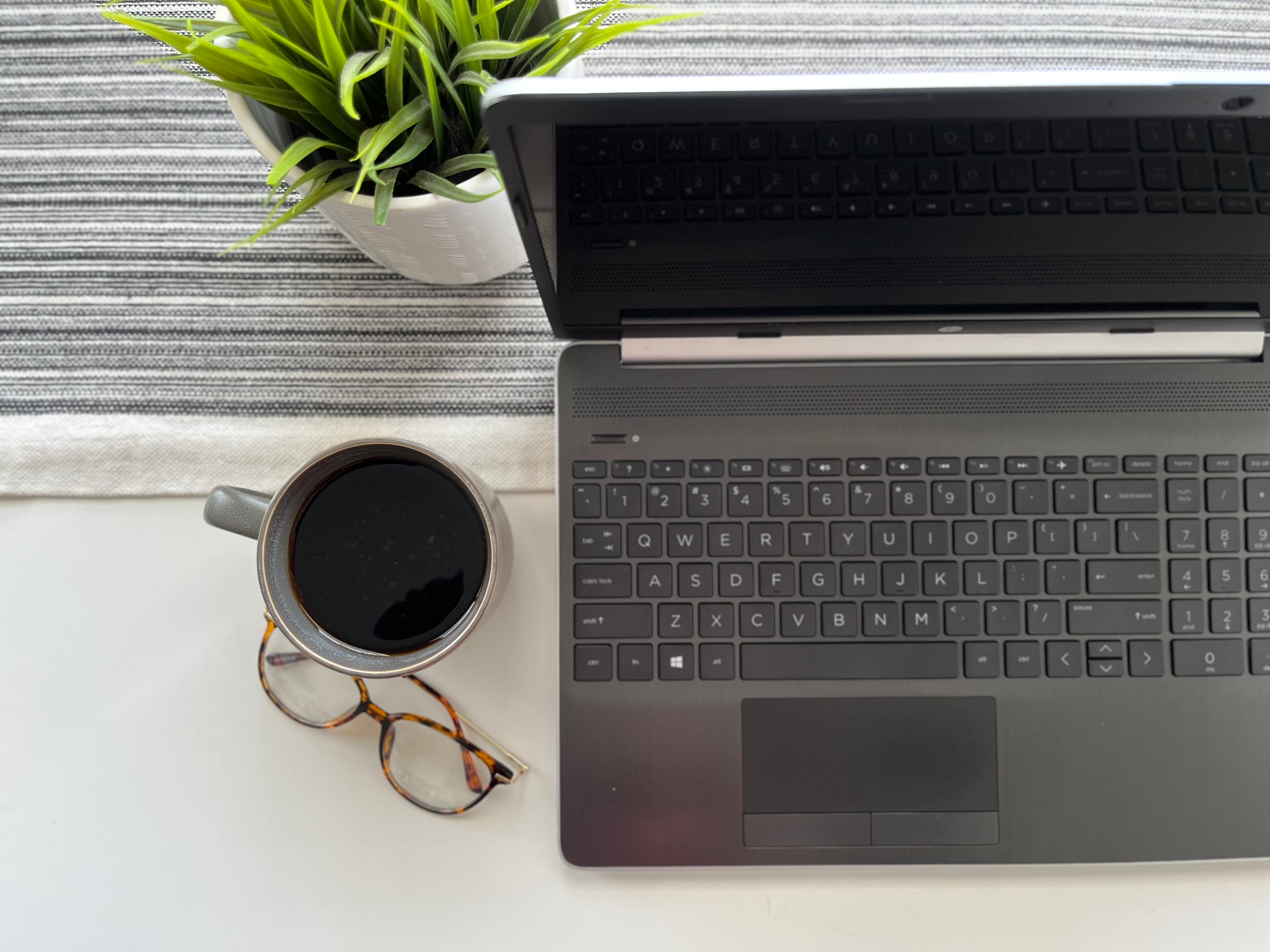 Interested in adding 1:1 supervision?
Supervision is a great way to receive ongoing, individualized education & consultation from a seasoned ED RD. It is a wonderful addition to the Nutrition Counseling for Adults with Eating Disorders Course


Check your inbox to confirm your subscription