You deserve to have a healthy, satisfying relationship with exercise
This FREE class will dive deep into why so many of us struggle with an unhealthy relationship with exercise.
Our step-by-step process will teach you how to identify and cope with your unique triggers.
After taking this course, you will walk away with a clear plan on how to build an empowering relationship with exercise.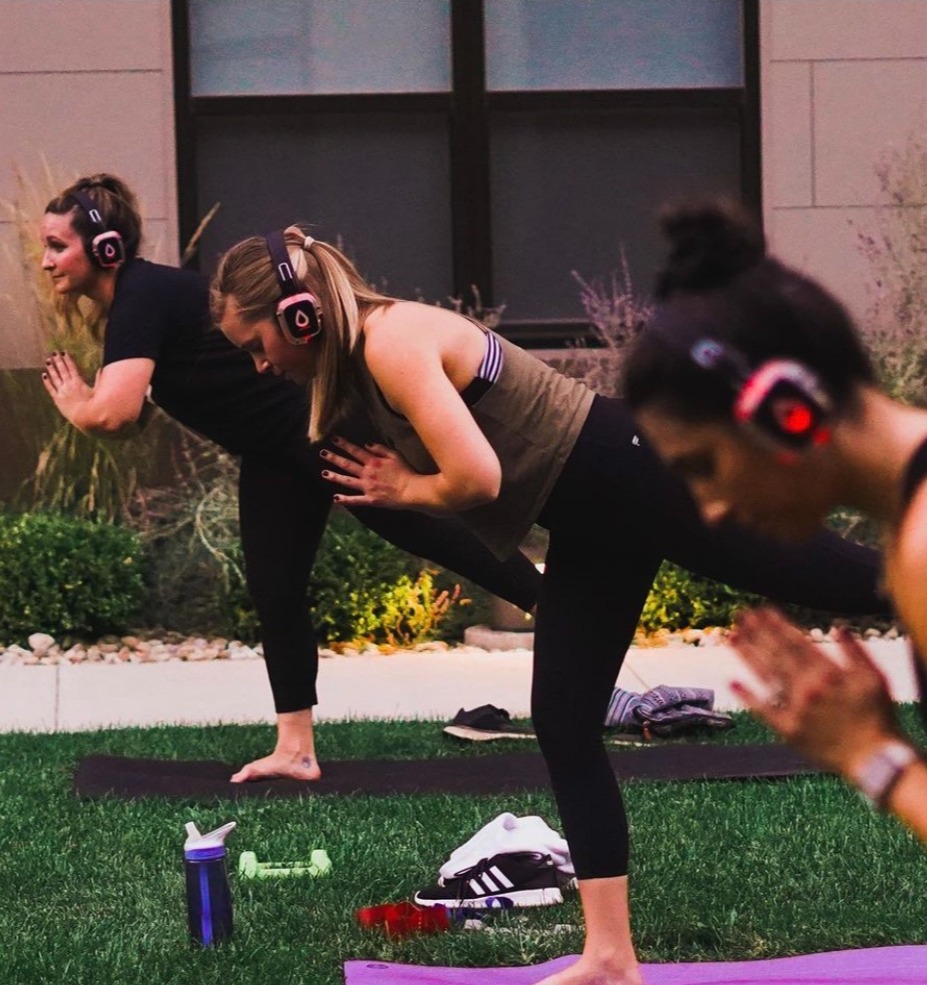 Interested in learning even more tools, skills, and strategies to heal your relationship with movement and change the way you feel about exercise?
Click here for all the juicy details on our Exercise Freedom Course!



Check your inbox to confirm your subscription